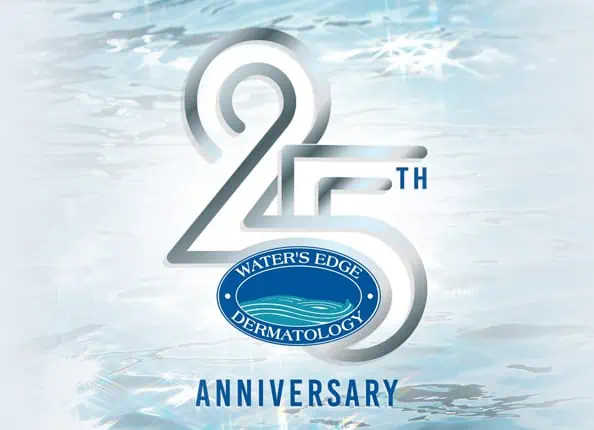 Looking and feeling your best starts with healthy skin – and healthy skin starts with Water's Edge Dermatology, Florida's Premier Dermatology Practice. Our medical, surgical, cosmetic and pediatric dermatologists are experts in the treatment of skin disorders and cosmetic skin procedures. From common rashes to skin cancer treatment, no case is beyond our expertise and experience.
In addition, we have plastic surgeons on staff who specialize in facial, breast, body and reconstructive plastic surgery. We also have board-certified vein experts with years of experience caring for varicose veins, spider veins and other vein conditions.
Water's Edge Dermatology is Florida's largest full service, premier dermatology practice with more than 40 locations. Our comprehensive services cover every aspect of dermatology, and we treat patients of all ages. Call today for an appointment at the location nearest you or request one online. We look forward to partnering with you and your family for good skin health.